I'm a long-standing and useful volunteer in numerous different roles. I also have professional experience of political organization as an MP's Agent and as a local organizer for a national referendum campaign.
Why?
To understand the background to all this, see the pages that I wrote in 2002 about what motivates me: why I support the Labour Party and why I campaign for electoral reform.
Recent activism
A strategic approach in December 2019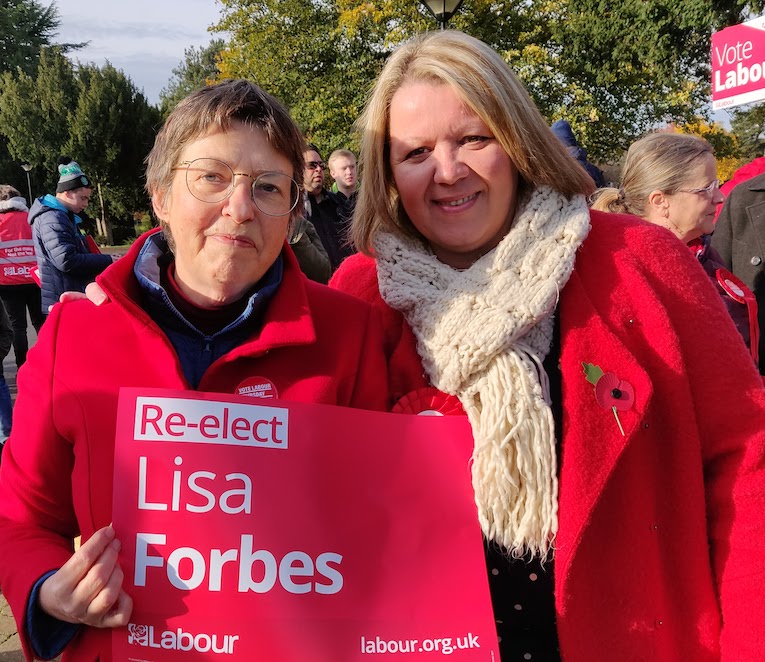 Before the December 2019 General Election I looked at the numbers and decided to do the best I could to help avert the looming catastrophe. I made more than a dozen visits to Peterborough, my nearest Labour/Tory marginal, devoting all the time I could spare from work and other responsibilities. I begged the local LibDems to do something equally sensible. I hope some of them listened.
Campaign to remain in the EU
I was inspired to get active in politics again, like millions of others, in 2016. I think Brexit is a national disaster, and I still had hopes that it could be averted. I joined Cambridge Stays, and I went on all the big marches in London, and several times to smaller events in Westminster in support of SODEM.
History
Electoral reform campaigning
Employed as a Phonebank Manager and subsequently a Local Organizer by Yes in May 2011 Ltd, from early December 2010 until the referendum
Managed the distribution of literature via an ad hoc network of volunteer helpers, coordinating hand delivery of over 100,000 personally addressed items across three counties in the space of less than a week
Provided IT support for the local campaign, including obtaining and configuring office computer equipment and using the web and social media to manage volunteers
Organized and coached teams of volunteers for phone canvassing
Secretary of the Cambridgeshire Make Votes Count group 1997–9
Joined the Electoral Reform Society in the mid 1980s—see here for my reasons
Cambridge Labour Party
Agent to Anne Campbell, MP for Cambridge, during her successful campaign for re-election in 2001 (serving as a full-time volunteer for about six months)
Handled the legal responsibilities of an election agent, ensuring the candidate was correctly nominated and no irregularities occurred in the campaign
Oversaw the design, content and production of election literature for all voters in the constituency
Controlled the campaign budget and produced detailed financial reports for the Returning Officer
City council candidate for East Chesterton in 2000, 2002 and 2004
Party IT Officer for the constituency for several years—achievements included creation of Cambridge Labour Party's first website
Party branch secretary in East Chesterton for several years after moving there in 1998
Party organizer for Abbey ward in the historic 1997 election
Served as GC/EC delegate for some years before moving abroad in 1993
Party member ever since the late 1980s—see here for my reasons
Computing for Labour
Helped run several CFL training courses for party activists during the 1990s